Thanksgiving Day – Gobble Jog 2017 to benefit Must Ministries
The 15th Annual Gobble Jog!
The Gobble Jog is a Thanksgiving Day tradition featuring a 10K run, 5K run/walk, 1K run/walk and a Tot Trot.
It's fun for the whole family! Click on this link to register: https://secure3.convio.net/must/site/TRR/WalkRun/General/1138467154?pg=ptype&fr_id=1060&NONCE_TOKEN=D90E27195805A433EA3910A46DF44055
If you have questions about your registration, please click here to email us.
The race benefits MUST Ministries, a non-profit dedicated to helping our neighbors in need by providing food, clothing, shelter, job training and more.  Last year MUST helped over 30,000 people; two-thirds of them were children.  For more information about MUST, please visit www.MustMinistries.org.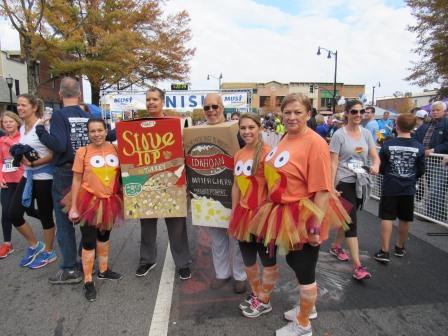 Click here for a printable registration form. Click here for the Gobble Jog brochure.
Click here to see sponsorship opportunities.